In website development, as in any other industry, there are Website Development Trends 2010 that differ year by year. 2022 web design trends we can divide in several directions:
Adaptation for mobile devices.
Speed.
Personalized design illustration.
CSS3 animation.
Video Background.
Minimalism.
Adaptive design.
Gradient design.
Typographic design.
Design tools.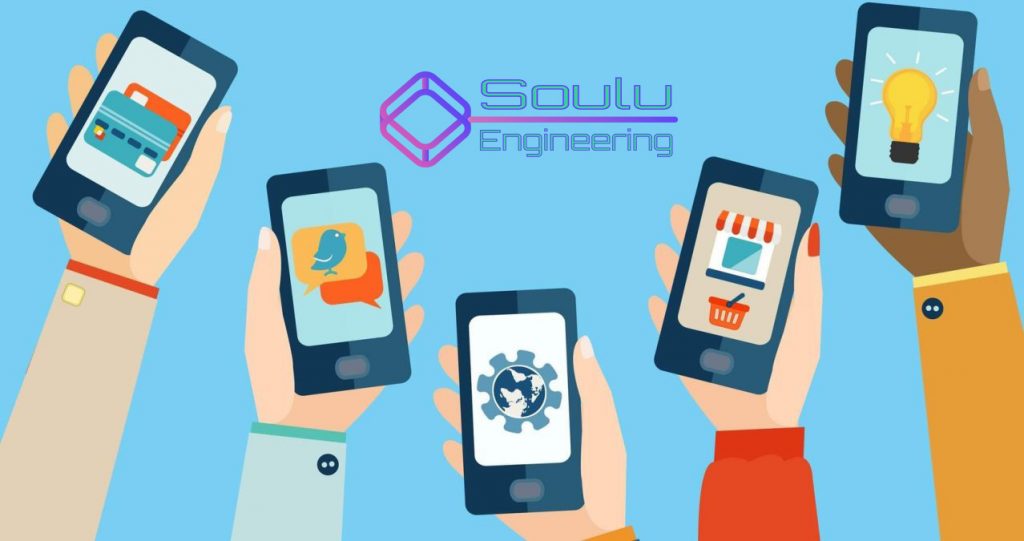 Adaptation for mobile devices
In 2019, Google launched the first indexing for mobile devices, based on prioritizing content and links from pages on mobile versions of sites. The initiative will be postponed to 2022, which will require web designers to give priority to the mobile version of websites.
Moreover, SEO is not the only factor that determines the priority of web design. Statistics show that 50% of global website traffic comes from mobile devices. As the mobile user base grows, good visual effects and search promotion methods should also be considered when developing websites in 2022.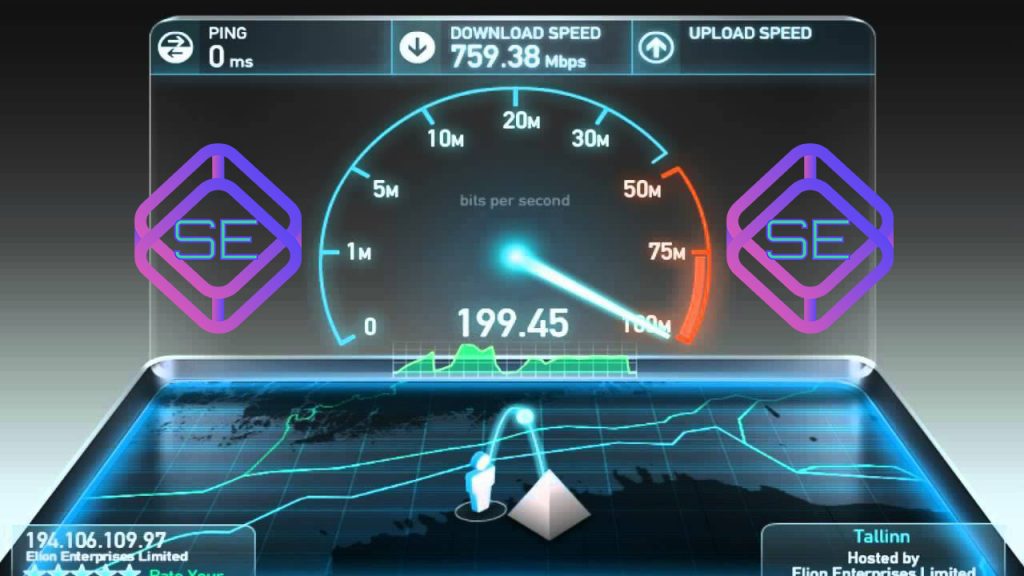 Site Download Speed
Three seconds. This is the time during which the user decides to stay on the site or leave him. Your design should convince and hook the visitor, interest him in his dynamism and surrealism. In addition to the bewitching design, your resource should load quickly.
A study by Akamaii and Gomez.com shows that 50% of users want a site to load in three seconds or less. Impatient. In addition, due to the Speed Update algorithm announced by Google in July 2019, designers need to reduce page load time if they want to improve their search engine rankings. Thus, download speed has become the second most important factor in 2022 web development.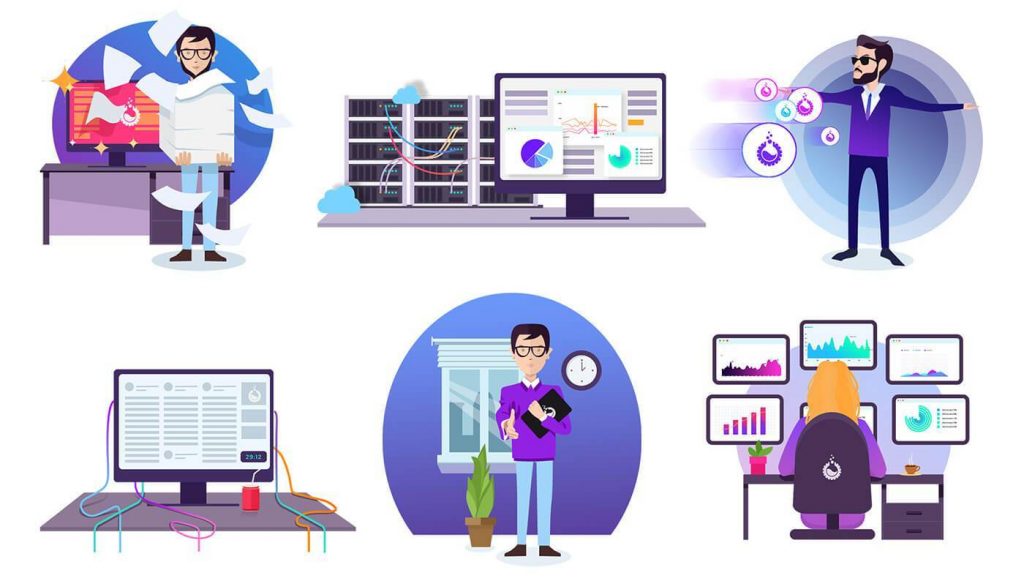 Personalized design illustration
According to statistics, the visual effect of personalizing a user is 7 times better than that of a regular photo. The illustration is suitable for applying to the website's home page, new user manual, waiting for an interface, progress page, etc.
In the second half of 2018, companies such as Slack and Dropbox began using personalized illustrations to convey brand characteristics, making illustration design more and more popular. This trend has been postponed to 2019, and we expect that illustration design, as a new direction in web design, will reach new heights in 2022.
As a form of visual communication for modern websites, a personalized illustration design is more interesting than abstract text. It has a stronger visual impact and more branded features that help convey a deeper brand concept. With unique illustrations and vibrant colors, it is easier to leave a great impression on the user.
Your signature illustrations, for example, the robot assistant on the techno-goods website, the cat Mr. Cat on the pizza delivery site, fantastic animals on the page of the Animal Protection Fund, etc.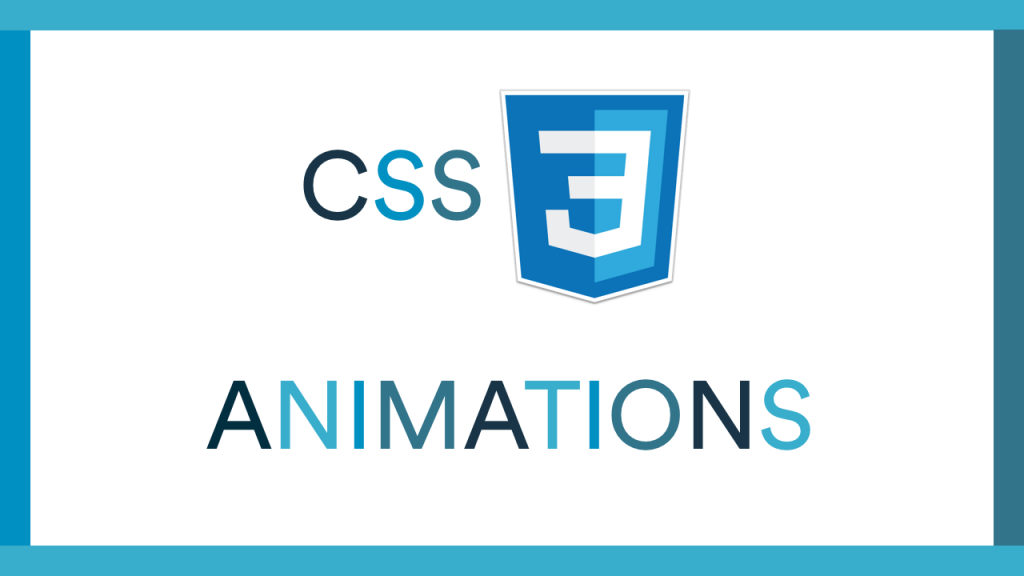 CSS3 Animation
The growth of animation over the past two years has been very fast and rapid. In Forbes web design trends (in 2018), animation is one of the strongest trends in web design and will become very popular among users. Using CSS3 technology makes traditional web design brighter and easier to use.
Since CSS3 animation is considered relatively new in the area of user interface, there are more opportunities for its development in the field of web design. Therefore, it is logical that CSS3 animations will be used and developed next year. So far, this direction is an animated elements on the site (moving blocks, elements, objects, etc.).
Video Background
One of the best ways to get customer attention is to create a website with dynamic background video. Moving objects have the prospect of being more relevant in 2022.
Compared to text or still images, short videos are a more convenient way to provide additional information, allowing the user to quickly understand the characteristics of a web page or product.
Video helps increase the user's stay on the page, which is good for SEO optimization and conversion rates. Moreover, given that we live in an era of diverse information, the use of a videophone, such as background images, will gradually expand.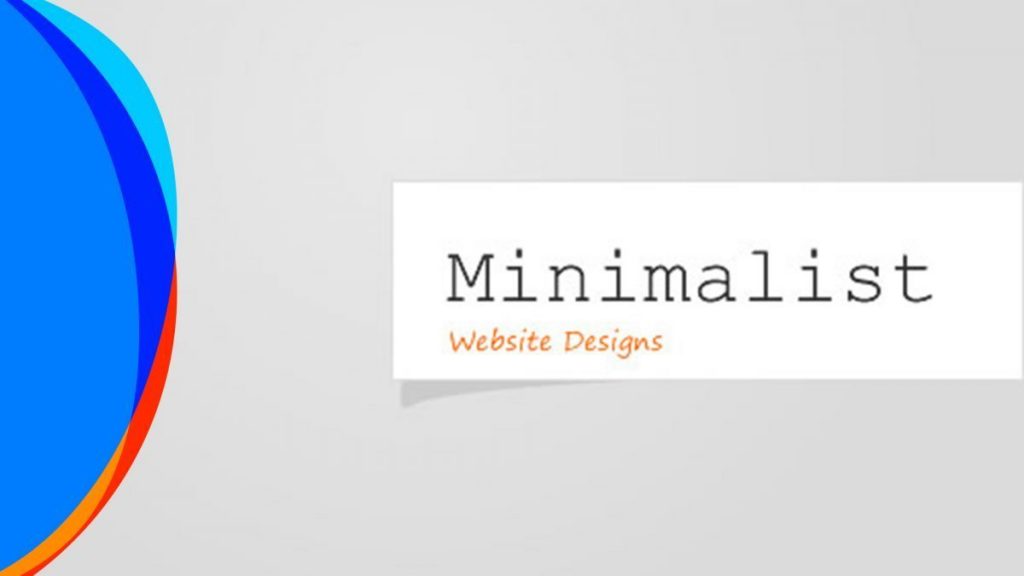 Minimalism in website design
Minimalism is one of the classic trends in web design – a synonym for simplicity and convenience. Often, web designers think recklessly, concluding that "more means better." The fewer design elements and the simpler the interface, the better.
In a fast and dynamic modern life, people do not have enough time to process information. The design should not contain many small, bright, annoying elements. Everything must be done in order to relax the user as much as possible, to provide his attention with an unobtrusive, pleasant interface that does not require special attention, and even less stress and mental activity. Good design allows users to digest information as soon as possible.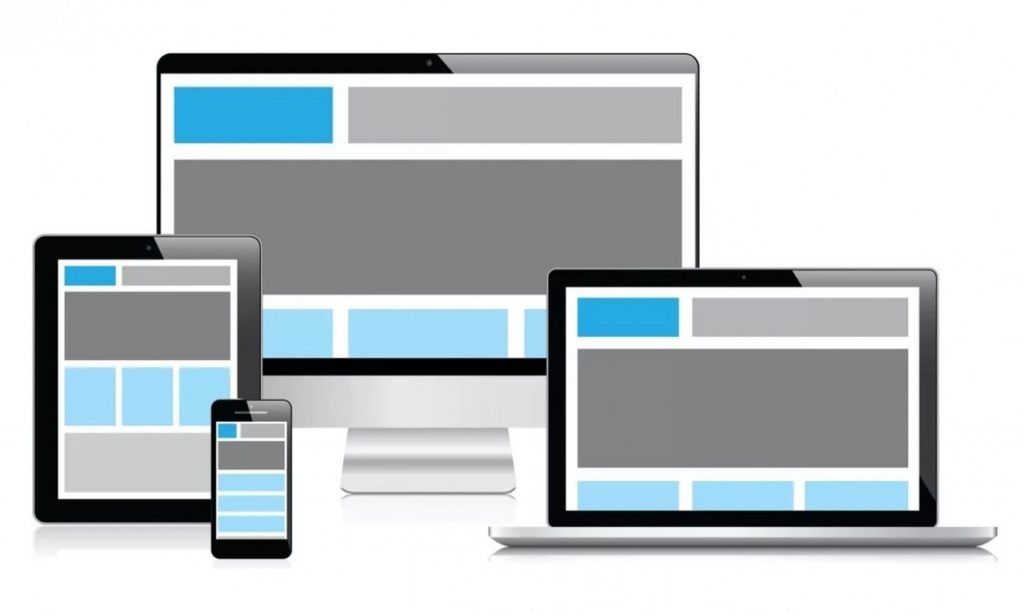 Adaptive design
The rapid development of reading devices in recent years (mobile devices, tablets, televisions, portable devices and desktop computers) has made designers realize that responsive design should become one of the main directions of web design in 2022.
Ever since Google began highlighting mobile responsive sites in 2010, mobile has become the first choice for responsive web design. Now that the number of mobile users has far exceeded the number of desktop users, Google has also announced changes to its algorithm for prioritizing indexing from mobile devices. The goal is to encourage companies to upgrade their responsive web design and empower mobile device users on the Internet.
Color Gradient Design
In the past few years, more and more designers have applied color gradation in design. In 2019, the fluid gradient was quite popular. Even if only one color is used, it can create a rich layered structure using gradients and various images, which gives an aesthetically pleasing impression. The use of bright gradients and illustrations will become one of the main color trends in 2022.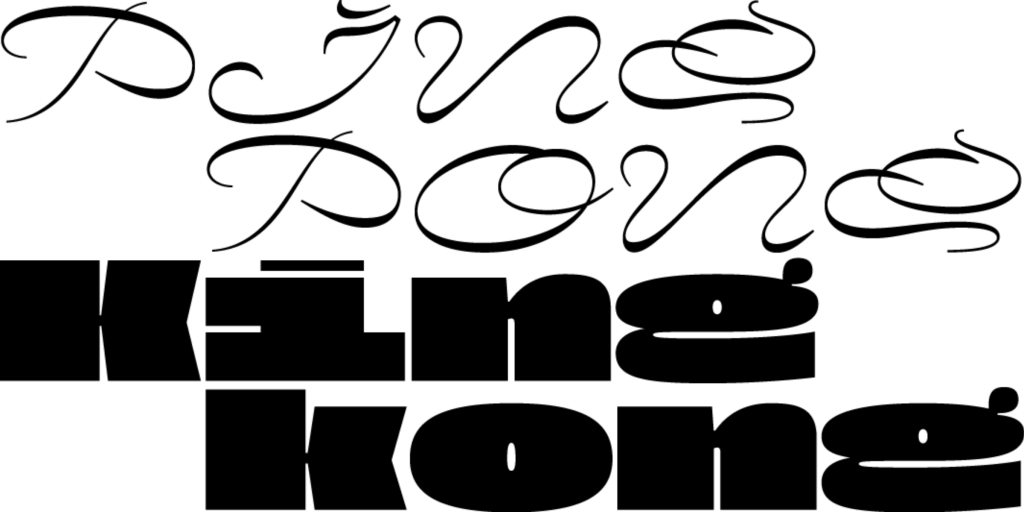 Typographic website design.
The layout of the web page is just as important as the content displayed in the interface. Statistics show that more than 95% of the information on a web page is textual. In terms of impact on users, typing takes second place after matching colors and images.
Adventurous, bold typography impresses the audience. Carefully selected fonts can convey the necessary emotions and create a powerful visual structure. In fact, larger companies are starting to use their own exclusive fonts to increase brand awareness.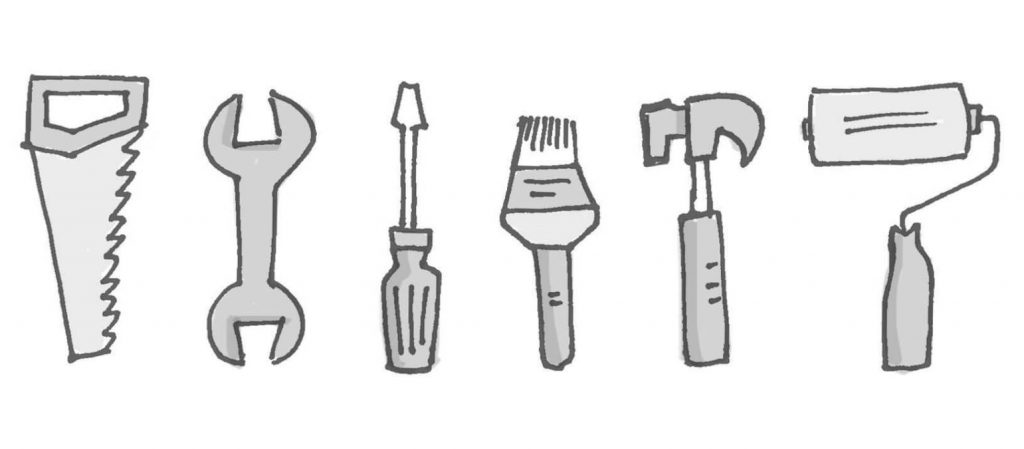 Design tools 2022
Regardless of the type of web design – minimalism, responsive design, illustration design, gradient design or typographic design – tools are the foundation for everything. Effective design tools never go out of style. Top of the most popular "tools" of web designers and developers:
Website development trends 2022 are always a hot topic for designers around the world. Following the above 10 forecasts of hot trends for 2022, designers can use their strengths to create modern, unique and unforgettable resources. A top web resource is not an amazing coincidence and luck. This process can be analyzed, understood and reproduced. Follow the new trends in web design, and you are sure to create a successful project.