There probably is not a single source of information that would not raise the topic of Artificial Intelligence, its harm or benefits to society. We get used to the idea of ​​the presence of AI in simple household items, transport, office. But there is another area of ​​life that is still difficult to imagine in virtual performance is a virtual court.
A service such as an online court with a virtual judge has already been launched in Beijing. Using speech and image synthesis, the virtual judge works mainly with the simplest tasks. For example, acceptance of statements of claim, control over the terms of litigation. The main task of a virtual judge is to unload judges from routine work so that they can devote more time to litigation.
The virtual judge looks and behaves like a real, friendly and very nice person. Artificial intelligence can answer questions on litigation, provide advice to users. The virtual judge helps citizens use the online litigation platform that is available in the archive. The virtual judge helped increase the objectivity and speed of customer service, increased the efficiency of the court. Soon, the virtual judge will work more like an assistant judge, giving online consultations in the mode of questions and answers, using data from the archives of all court cases that are uploaded to his database.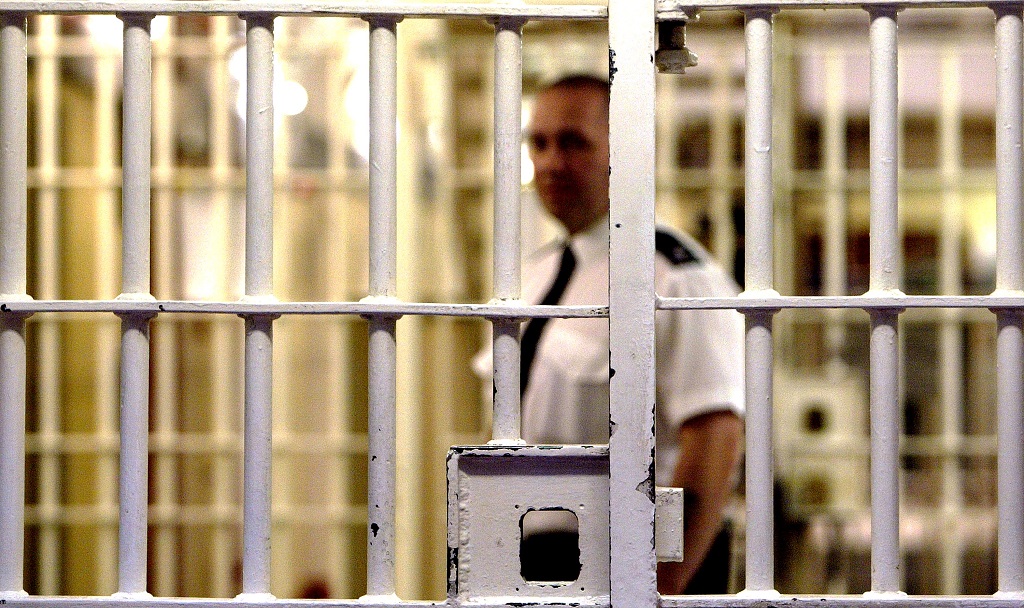 The virtual court was first held in the People's Republic of China, in Zhejiang Province, Hangzhou in 2018. The court dealt mainly with civil cases related to Internet commerce, online services and online lending.
The second virtual trial was held in Beijing, also in 2018. This court did not require the presence of the plaintiff and defendant. The trial was conducted through the court website. All documents were submitted only on the site. The trial took place in the video broadcast mode, in online mode. The court passed quickly, the virtual judge decided on the basis of law and judicial practice. All parties to the trial were satisfied.
After all this, you start to think, maybe the presence of hundreds of thousands of judges in Ukraine is worse than one virtual judge using artificial intelligence?
Maybe this way we can avoid lengthy lawsuits, postponing cases for months and years due to vacations or workload of judges?
What do you think about the appearance of such judges?
Write in the comments or Leave a message here.